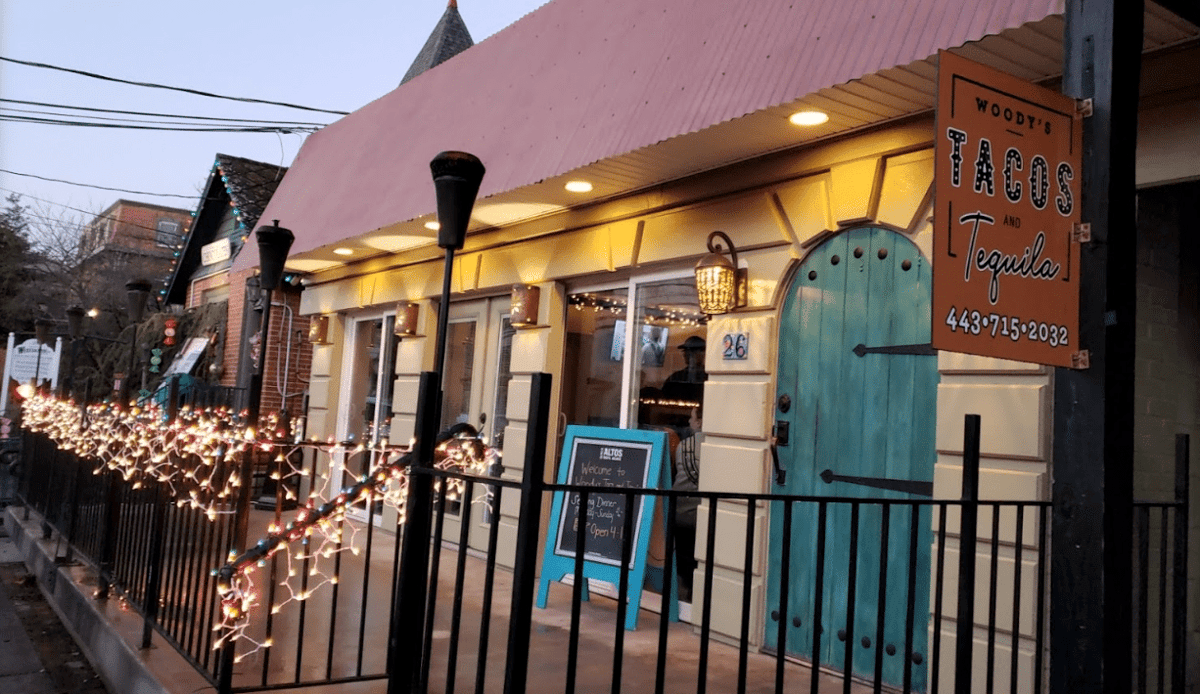 Contact Us
at Woody's Tacos & Tequila
How Can We Serve You?
Woody's Tacos & Tequila wants to make it as easy as possible to get your hands (and mouths) on our delicious, fresh Baja Mexican Fusion. 

If your question requires an immediate answer, please call us at 443-715-2032 between 11:30 am - 9:00 pm. 

Otherwise send us your question in the form and we will usually respond within 24-hours.