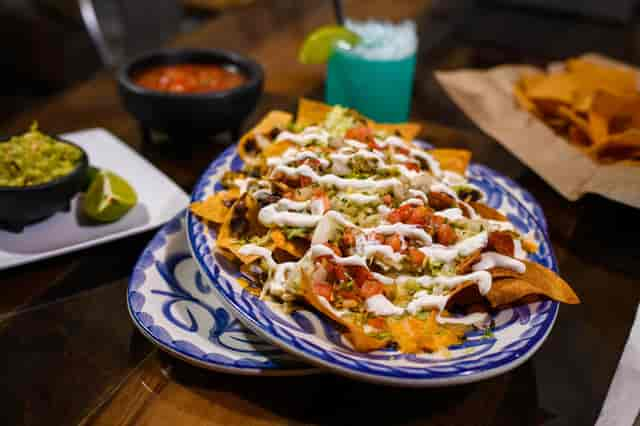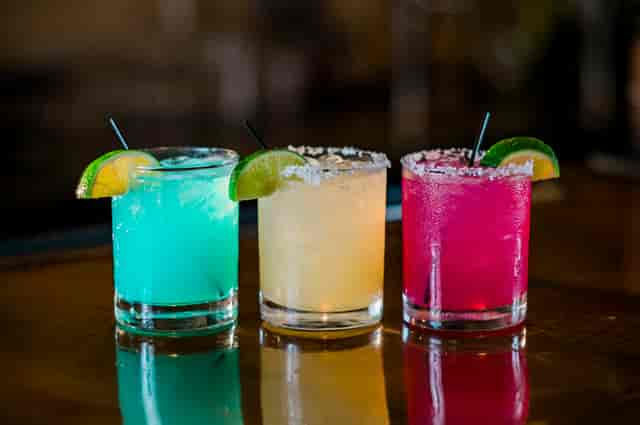 jobs
Now Hiring Servers!
Are you an experienced server? Woody's NEW T&T is looking for a few professionals to join our growing team.
WHY?
We are getting ready for the busiest time of year. 

Our philosophy is simple, we treat one another and our guests the way we want to be treated.

All of us at Woody's T&T want to take our guests taste buds on an adventure. It's not your typical Mexican food. 

It's simple, fresh, and delicious...with a laid-back vibe...we call it Baja Mexican Fusion. We offer flexibility if you are available for 3-4 shifts per week, and delicious 1/2 off meals.